Lay of the Land, a selection of 20th century South African Art
From September 2019 to September 2020 the Jan Rupert centre in Graaff-Reinet tipped its hat to a collection of SA Masters with an exhibition of 20th century prints, paintings and sculptures. The exhibition took its cue from the permanent exhibition at the Hester Rupert Art Gallery, but focused on the land and its people as imagined and immortalised by prominent South African artists. From Cecil Skotnes' prints, Assassination of Shaka to JH Pierneef's Dorpstraat toneel: the loved, the familiar and the formidable were celebrated. These representations of scenes, scapes and peoples tapped into the spirit of SA's 20th century artistic production. The show featured work by Maggie Laubser, Irma Stern, Lucas Sithole, Sydney Kumalo, Maud Sumner, Hugo Naudé, Erik Laubscher, Ezrom Legae, Pieter Wenning, WH Coetzer, and others.
In Conversation with Colour Symphony
5 March 2021 – 5 September 2021
In Conversation with Colour Symphony opens a dialogue of 37 artist's responses to South African artist Michéle Nigrini's monumental colour theory panel produced in 1993. It marks the first of the Rupert Museum's public open calls and is done in collaboration with the Imibala Gallery.
This year marked a collaborative effort with the Imibala Gallery, with the Rupert Museum's first ever Open Call to artists, launched in September 2020.
The initiative was to use one of the most iconic pieces from the Rupert Art Foundation Collection namely Colour Symphony by South African artist
Michèle Nigrini for the public to respond to.
View Colour Symphony panel here
This collaboration aimed to introduce both established and upcoming South African artists to Graaff-Reinet. The exhibitions In Conversation with Colour Symphony and Outside In has a further reach as profits generated from sales will go directly into the Imibala Educational Fund.
The Open Call received 135 entrants, 37 were chosen by the judging panel as the most successful responses to Colour Symphony. The artworks are varied in style and across mediums, bringing a textured yet energetic feel to the exhibition. The visually arresting impact of all 395 individual panels that make up Colour Symphony, is balanced by a sharp and bold exchange from the responding artists' work. All the artworks on exhibition and listed in the catalogue are for sale, with the exception of Michèle Nigrini's – Colour Symphony.
Leoni Aucamp, Kathy Botha, Katherine Bull, Arabella Caccia, Fawa Conradie, Ronél de Jager, Eve de Jong, Klara-Marie den Heijer, Nontokozo Dladla, Johannes du Plessis, Evert Esterhuizen, Debra Field, Adela Friedmann, St. John Fuller, Michaella Janse van Vuuren, Beate Jordaan and Quinton Lehnert, Sandra Lemmer, Babette Ludick, Cecilia Maartens, Odette Marais, Sharle Matthews, Johann Moolman, Darshana Nagar, Tracy Payne, Nathan Petersen, Sonya Rademeyer, Mark Rautenbach, Hannalie Taute, Guy Thesen, Marinus Uys, Theodor Van der Merwe, Ariana van Heerden, Marelise van Wyk, Sassa van Zyl, Elizabeth Vels, Rix Welmann, Caroline Wheeler
All sales are subject to availability and will follow a first come first serve system. All technical information (medium, size, and selling price) for each artwork has been provided within the catalogue. Please note, that the specifications on size are the dimensions of the actual artwork (excluding the frame), unless specified differently.
All administration of sales are managed by the Imibala Gallery, Graaff-Reinet.
Please do not hesitate to contact Ros
+27 (0)87 285 4810
drostdy@imibala.com
Any enquiries on the artist, artwork size and aesthetics, please be in direct contact with Audré at the Jan Rupert Art Centre.
+27 (0)49 892 6107
janrupertcentre@telkomsa.net
To view the catalogue online click here 
To print the catalogue click here
To walk through In Conversation with Colour Symphony exhibition click here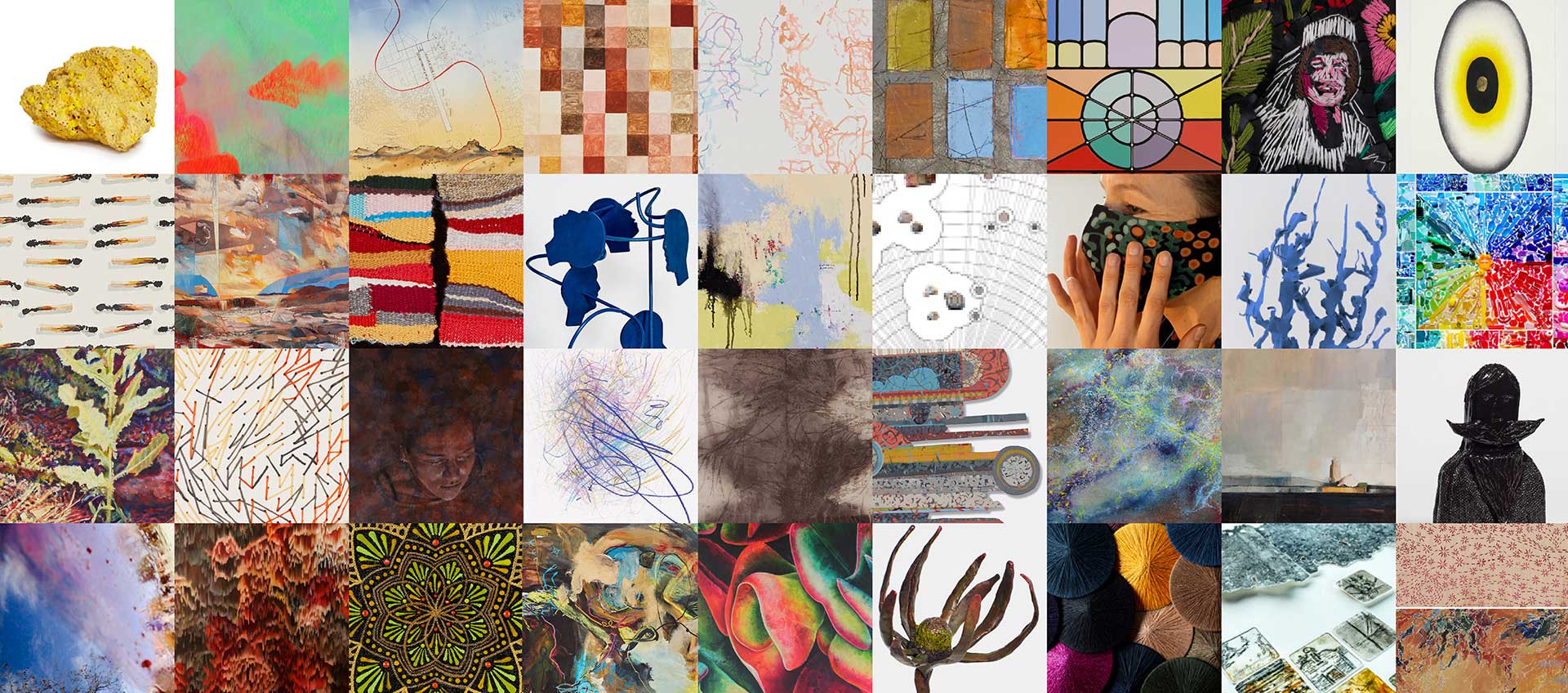 11 November 2021 – 30 October 2022
Inspired by the Rupert Museum's permanent collections, this instalment of Nature Morte is the second part, following the exhibition under the same title that was shown in Stellenbosch. 
Still lifes and interior scenes are well-practiced genres in the visual arts. The significance of which is particularly relevant since the start of the pandemic, as we have experienced confinement to our domestic spaces the world over. 
Through the mediums of drawing, painting and print, the South African stylistic movements of the 20 th  and 21 st  century through the genre of stills are recognized, compared and celebrated. 
Prominent works by artists like Irma Stern, Jean Welz, Cecil Higgs, Alexis Preller, Erik Laubscher, Christo Coetzee, Penelope Siopis, Derrick Nxumalo and Marion Arnold amongst others, are included. A small but very prominent inclusion of 16 th  and 17 th  century Flemish still lifes, from the Michaelis Collection of Iziko National Gallery, are incorporated with food and still photography by Cape Town based photographers Claire Gunn, Michelle Parkin and Nadine Greeff, for comparison. 
Look forward to ceramic inclusions by local artists during the course of this exhibition.
Christo Coetzee (1929 – 2000). Still life with fishes, c1955. Oil on carton. Rupert Art Foundation Collection